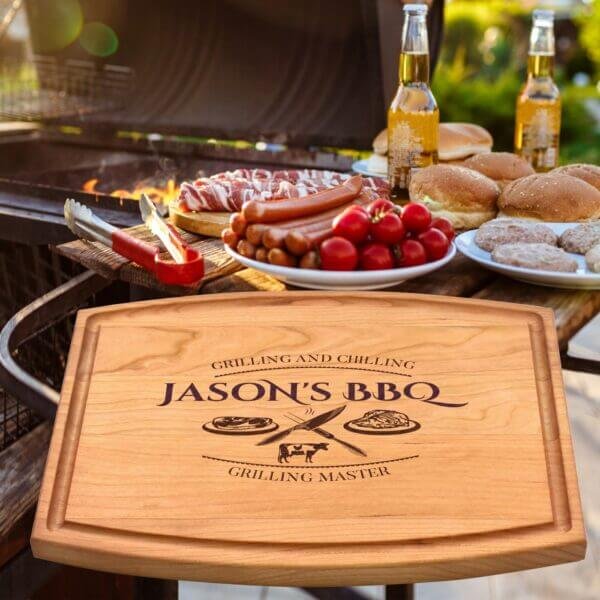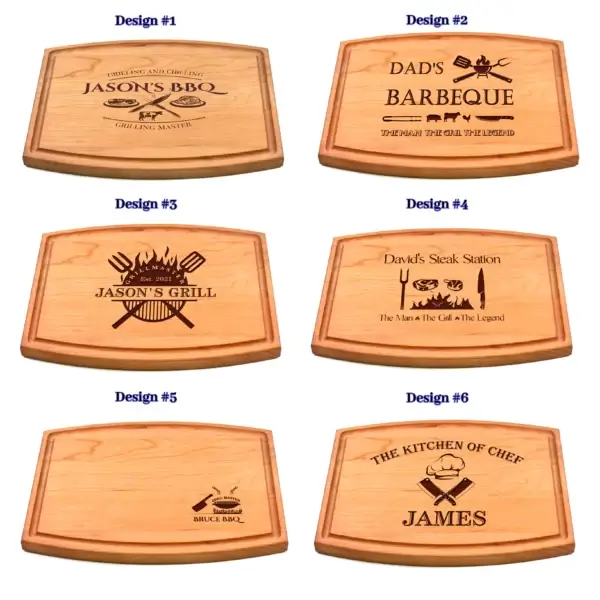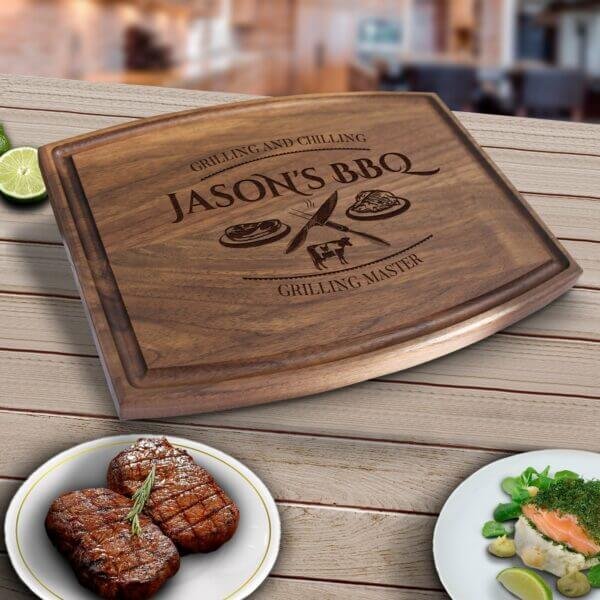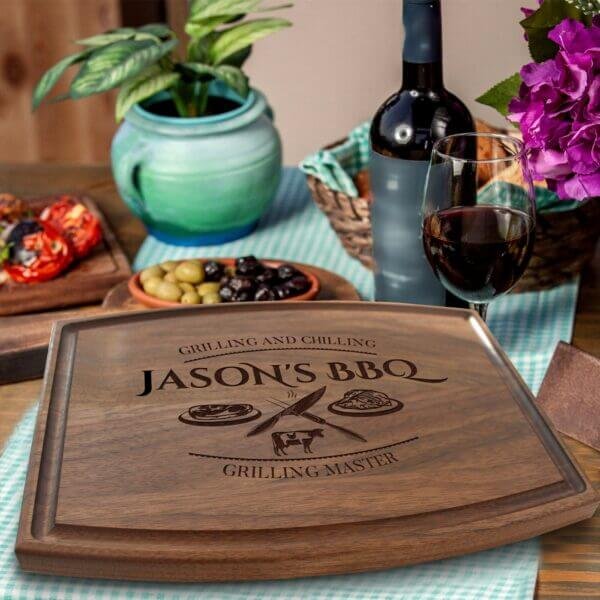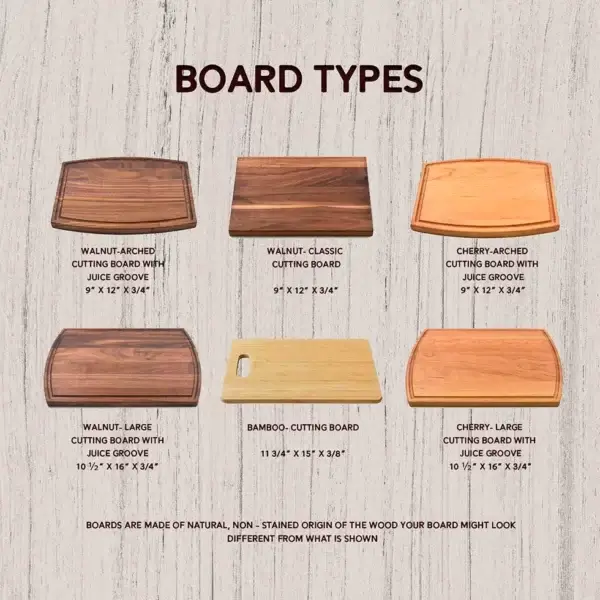 $74.95 – $89.95
Welcome to Aspera Design Store! We offer a curated collection of personalized gifts for your loved ones, including BBQ cutting boards, dad's grill platter, and grandpa's birthday gift ideas. Our personalized BBQ cutting boards are unique kitchen essentials that add a touch of sophistication to your culinary experience. Dad's grill platter is perfect for the barbecue enthusiast in your life. It's a canvas for grilling masterpieces, providing ample room for meats, vegetables, and more. Our thoughtfully curated grandpa's birthday gift ideas reflect the love and appreciation you have for your grandpa. Choose from personalized items to unique tokens of affection, ensuring that grandpa's special day is celebrated in style. At Aspera Design Store, our products are not just items; they are memories waiting to be made. Choose us for gifts that go beyond the ordinary, turning moments into cherished memories. Celebrate individuality, family, and special occasions with our personalized creations that add a touch of warmth and love to every home.
Description
~ Personalization on Custom Platter Cutting Board ~
In the "enter the information to be personalized on the board" box. Please provide the desired text for your personalized Couple Established Cutting Board. We will utilize the chosen font and design (as shown in the image) to bring your vision to life. It is essential to double-check your spelling as the engraving will be the same provided by you.
Additionally, we cannot accept returns or provide refunds due to customer error.
We engrave each Personalized BBQ Cutting Board | Grill Master Cutting Board to order, resulting in natural color variations, Personalized, Unique, Durable, Natural, Rustic, Charming, Versatile, Stylish, and Artistic. Furthermore, boards may not look exactly like the images provided, as each piece of wood and its engraving is one-of-a-kind. However, organic variations in color are natural, desirable characteristics and do not affect the integrity of the products. We finish the Custom Grill Platter BBQ Cutting Board with food-grade mineral oil for durability.
Who Should Use this BBQ Platter Board?
Our Custom Grill platter is designed for anyone who loves grilling and BBQ. It is the perfect tool for master chefs as well as for seasonal BBQ lovers. It's not specific to any gender. Whether you are a man or a woman, this personalized BBQ board is a great accessory to enhance your grilling experience.
If you're looking for a gift for the special grill lover in your life. We do have a custom couple board as well. but, our grill platter board is a perfect choice. It's an excellent present for men who enjoy the thrill of barbecuing. It combines functionality with personalization. Whether it's for a birthday, Father's Day, or any occasion, this customized grilling board will show your appreciation for their passion and dedication to the grill.
Considerations for Custom Platter Cutting Board:
To care for this board, simply hand wash it with mild soap and warm water and, about once a month (more often with heavy use), apply a liberal amount of food-grade mineral oil to keep it in optimal condition. Furthermore, we make all items to order, enabling a personalized touch and attention to detail. Additionally, we engrave each order upon receipt, ensuring meticulous craftsmanship and care for your custom cutting board.
It usually takes around 3-5 business days for us to prepare your order for shipping. It is because we strive to deliver a high-quality product. Lastly, please note that the Custom Grill Platter BBQ Cutting Board derives from natural, non-stained wood, enhancing its unique and rustic charm. Consequently, your board may exhibit slight variations from the shown image, highlighting its individuality and natural beauty.